Silver for Alana in her First International Table Tennis Championships
11-Year-Old Alana Mansfield from Freshwaters Primary Academy and Harlow League was selected to play for England in the International 6 Nations schools championships held in Guernsey on the 1st – 3rd April. The 6 Nations consisted of teams from England, Scotland, Wales, Isle of Man, Jersey and Guernsey.
In the first three events against Guernsey, Isle of Man and Scotland all were 10/0 to England. The Ireland team proved too strong, in spite of all three matches going to the fifth game, England conceded defeat 2/8. In the final match England fought back with a 7/3 win over Wales to take Silver in the Championships.
After the two-day team Championships followed an Individual event where Alana was placed as the 6th seed. Alana won the knock out stage and continued winning all her games until she reached the Quarter Finals after losing to undefeated No 2 seed from Ireland.
Alana said "This was my first International championships; it was an amazing experience which I will always remember. Thank you to everyone that supported me, it was a wonderful opportunity."
Click on photo to enlarge -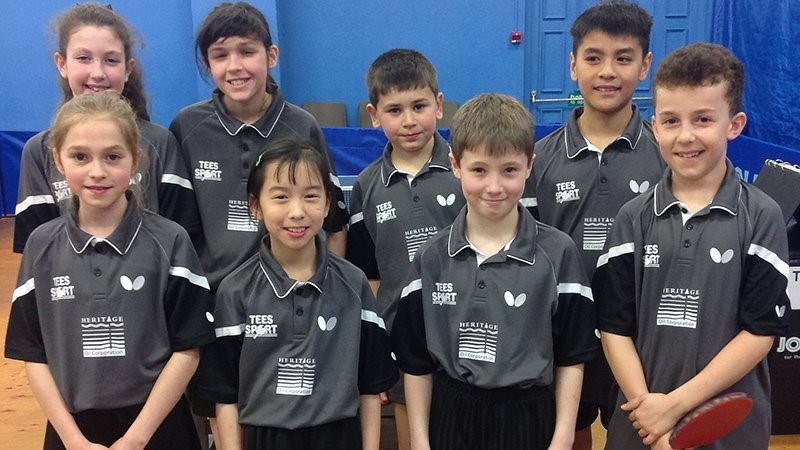 Author:
John Barnes
via Harlow Table Tennis League
Article Published:
Last Updated: