Submitted by Rod Lewis , this picture is West Warwickshire Table Tennis Club members , circa 1981.
from left to right Simon Young, Mary Rose, Gwen Barton, Rod Lewis, Pete Rodwell, Jon Wild, Ken Lewis, Micky Wooton, Colin Higgins, Nigel Anson, Ray Barton, Andrew Young, Ron Anson and can't remember last lady.
A largely unidentified group of table tennis players at Lilleshall in October 1967.
---
And again in November 1968.
---
Lucas team from the 70's . Extreme left , Jim Connor , 4th left , Pete Roddy.
---
Lilleshall residential training weekend , November 1969.
Ron Anson , middle row , extreme right.
Pete Roddy , 2nd left , middle row.
John Chandler , back row , 3rd from right.
Nigel Anson , middle row , sixth from left.
Alan Cotton , middle row , 7th from right.
Barry Hayward , front row , in the middle.
---
The late Brian Lloyd , former President of the BDTTA, presents " Most Improved Newcomer " award to Fadi Ezhaddin at Colebridge TTC on November 9th 2008. Amongst those Colebridge members present are ; John Overton , Alan Buttle , Kash Akhtar , Neil Wheatley , Roy Prosser , Georgina Credland , Inky " Stephen" Moss and Chris Burgess.
---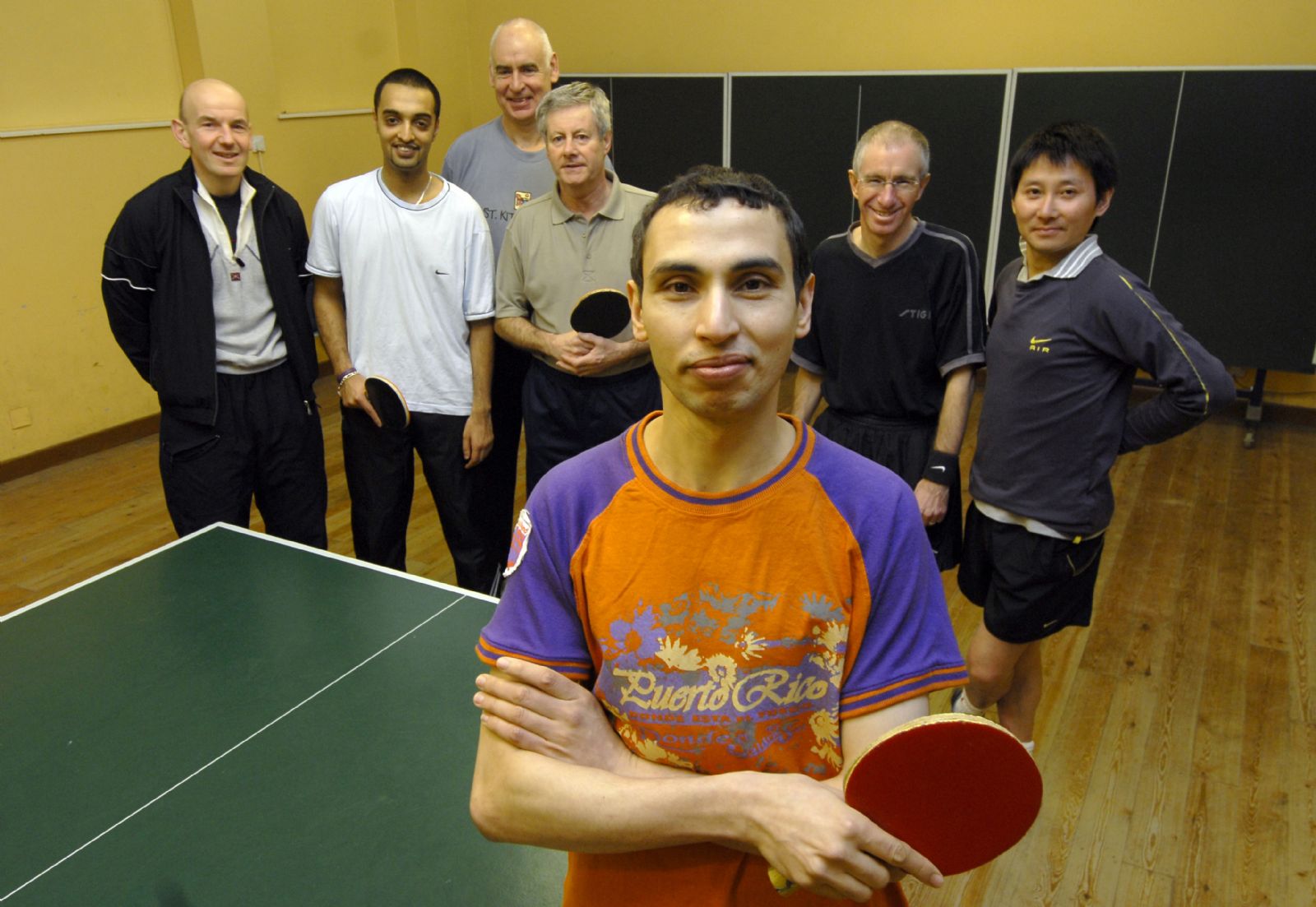 From left to right; Mike Evetts, Kash Akhtar,Pete Vigus , John Overton ,
Fadi Ezhaddin, Dean Hicks and Oliver Lin.
---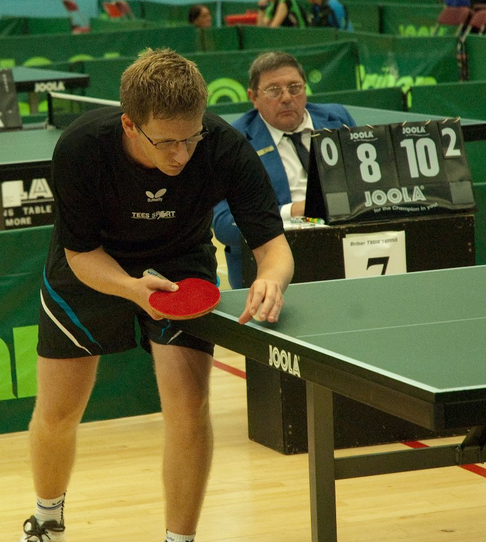 Inky Moss - Top Umpire.
---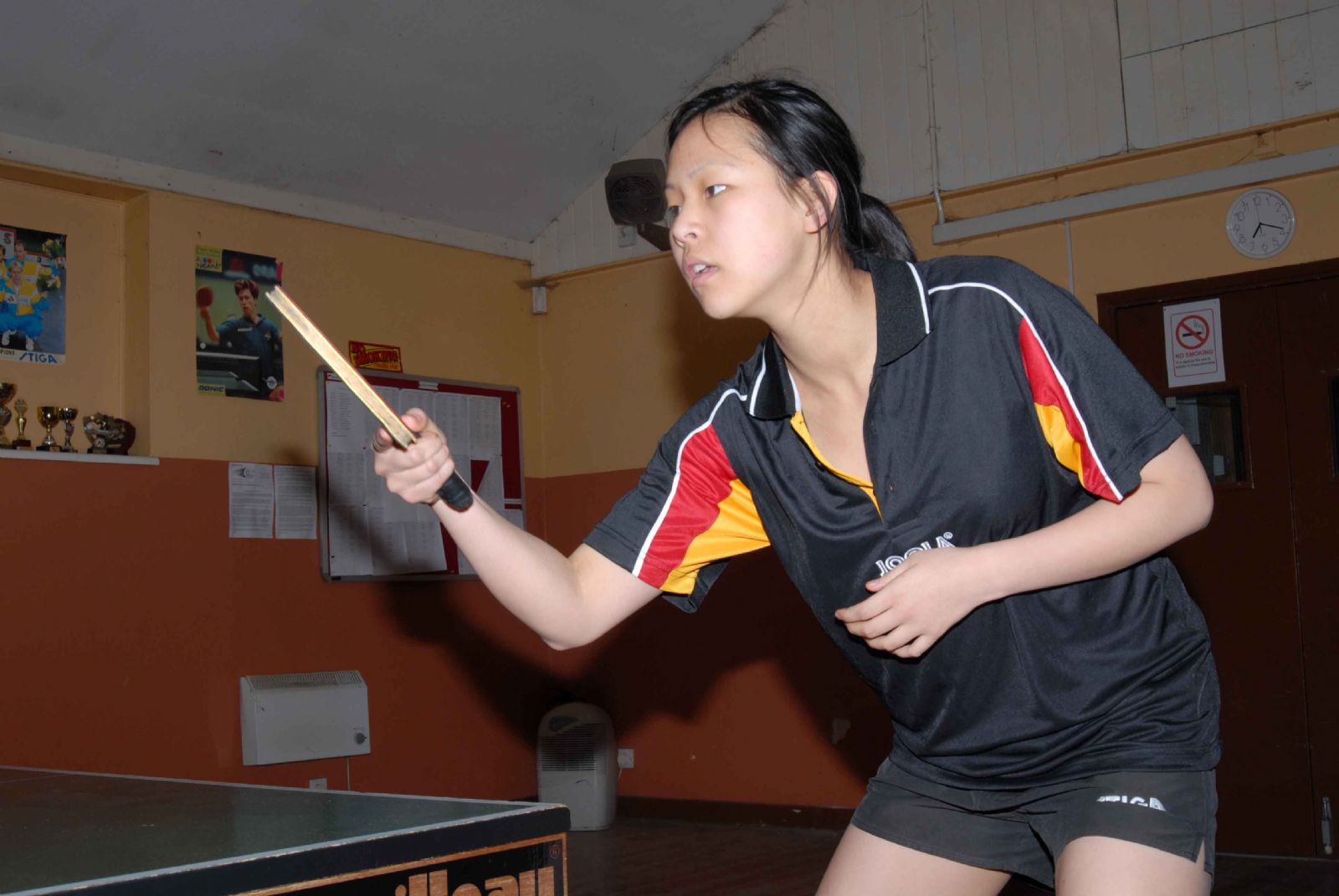 England International and Colebridge member - Sarra Wang.
---
Colebridge coach and leading player Eddie Lynn.
---
Mr. Mike Browne.
---
Last Updated: