London Olympics - half way report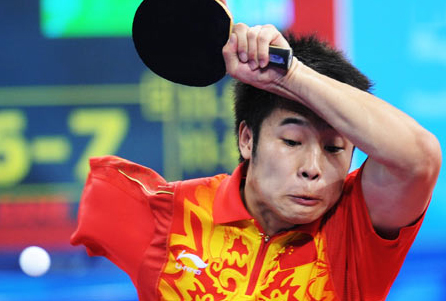 In all the brouhaha surrounding the London Olympic closing ceremony it should not be forgotten that there are still two weeks remaining before the Olympics are officially completed.
The Paralympics are now in full swing and it is with this in mind that a unique opportunity has arisen for those that wish to attend the table tennis competition of this event ;
"OK! So you missed out on tickets for the Olympic Games Table Tennis, but you can now have some for the Paralympics TT event on Saturday 1st September 9.00 am to 2.00 pm - and they are free!
NCYP has advised that we have won 2 adult and 9 children's tickets in their draw, so does anybody want them? Get back to me soon, as I have to let NCYP know if we want them or not." - Neil Wheatley .
Neil can be contacted via neilpw@talktalk.net.
Author:
TT365 System
via Colebridge Table Tennis Club
Article Published: