SBL Round 8 Preview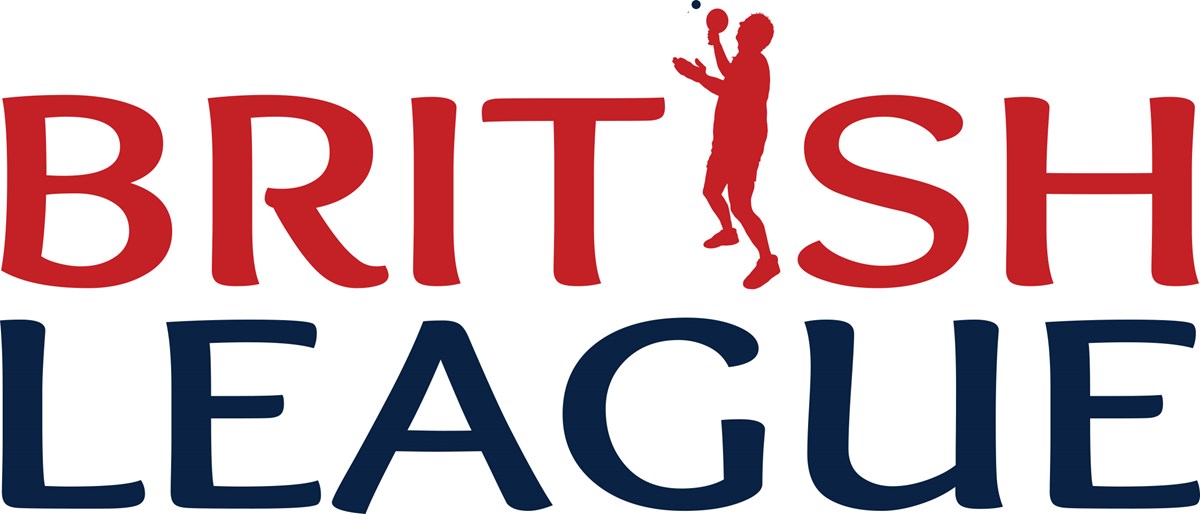 The 8th round of the British League Premier Division gets underway this weekend on Saturday 11th February. All clubs have now played 6 matches each going into this round with Drumchapel currently on top with 11 points.
Coming back after a fixture out, Drumchapel will play Fusion this weekend on home ground in Glasgow.
The club will be looking to continue you their successful run in the second half of the season but are battling with player injuries. Confirmed for the team this weekend are He Zhi Wen, Calum Main and Liu Song.
The club are expecting a good turn out to support them on their 4th home fixture and one round ahead of their second head to head with Ormesby.
Fusion had a strong last match winning 8-0 but have failed to challenge Drumchapel in the past losing both their previous matches.
The club are currently sitting in the middle of the table with 6 points at this midpoint of the season so they will not be taking anything for granted in the second half of the season.
BATTS started the year with a draw and will now be looking forward to their match with Ormesby after clinching an exciting 4-4 draw the last time to two clubs met.
Helshan Weerasinghe, Adam Nutland, Ethan Walsh and Peter Cleminson have been selected this weekend to play for BATTS.
Ormesby, who sit just behind Drumchapel on the table, will want to set the record straight with BATTS after only being able to secure a draw with the club the last time they met.
They will be playing away so BATTS will have the upper hand with the home crowd but Ormesbys overall performance this season has been strong so they should be confident in locking down a victory this weekend.
Making the long journey north of the Scottish border to play North Ayrshire will be Cardiff City and they will be fighting to improve upon their 8-0 loss against Fusion in their first match of 2017. Both clubs will be vying for the 2 points to place them back in contention for 3rd or 4th position.
Playing for Cardiff City this weekend will be Moises Alvarez Garcia, Daniel O'Connell and Dean Cundy with the 4th yet to be confirmed.
The last time North Aryshire met Cardiff city they lost 6-2 in what was an undeniably close match with a number of thrilling 5 set games.
Sean Doherty, Richie Main, Chris Main and Martin Johnson will be stepping up for North Ayrshire determined to move the club towards 3rd and 4th place on the table.
---
Drumchapel v Fusion: Saturday 11th February @ 15:00
BATTS v Ormesby: Saturday 11th February @ 14:00
North Ayrshire v Cardiff City: Sunday 11th February @ 15:00
Author:
George Pratt
via British League
Article Published:
Last Updated: