BEDFODRSHIRE SCHOOLS INDIVIDUAL RESULTS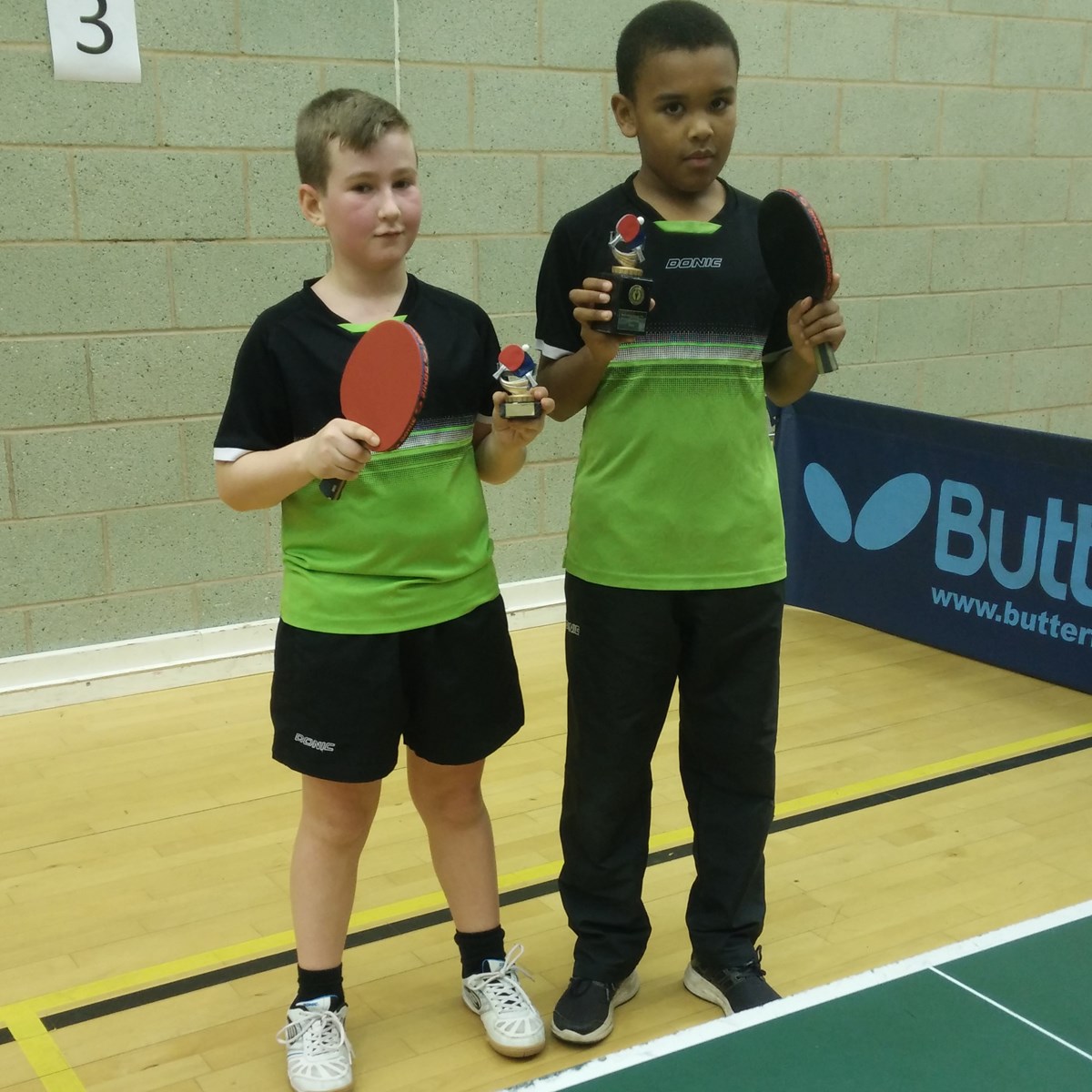 The Bedfordshire Schools Individuals competition took place again at Lincroft School this season. The Under 11 boys title was a hotly contested competition with the semi-finalists being an all club affair as they all attend Luton TTC. The final was between Kamai Francis (Chantry Primary) and Jacob Pearson (Roundwood Park) with Kamai winning 3-1. The Under 11 consolation final was won by Noah Levens (Bedford Modern) beating Toby Carter (Robert Bloomfield) 11-6, 11-6, 11-4.
The Under 13 girls competition was a round robin event with Heidi Oestreicheri (Etonbury) winning all her matches and runner-up was Sirona McLerie (Etonbury).
The Under 13 boys final was also an all club affair between Thomas Nicol (Lincroft) and Ben Dunkley Bedford Modern) who both attend Revolution TTC. Thomas prevailed in the end over his club mate winning 4-11, 11-4, 11-5, 8-11, 11-8. The Under 13 consolation final was won by William Reddy (Bedford School) beating Callum Thornton (Lincroft) 11-5, 11-8, 8-11, 10-12, 12-10.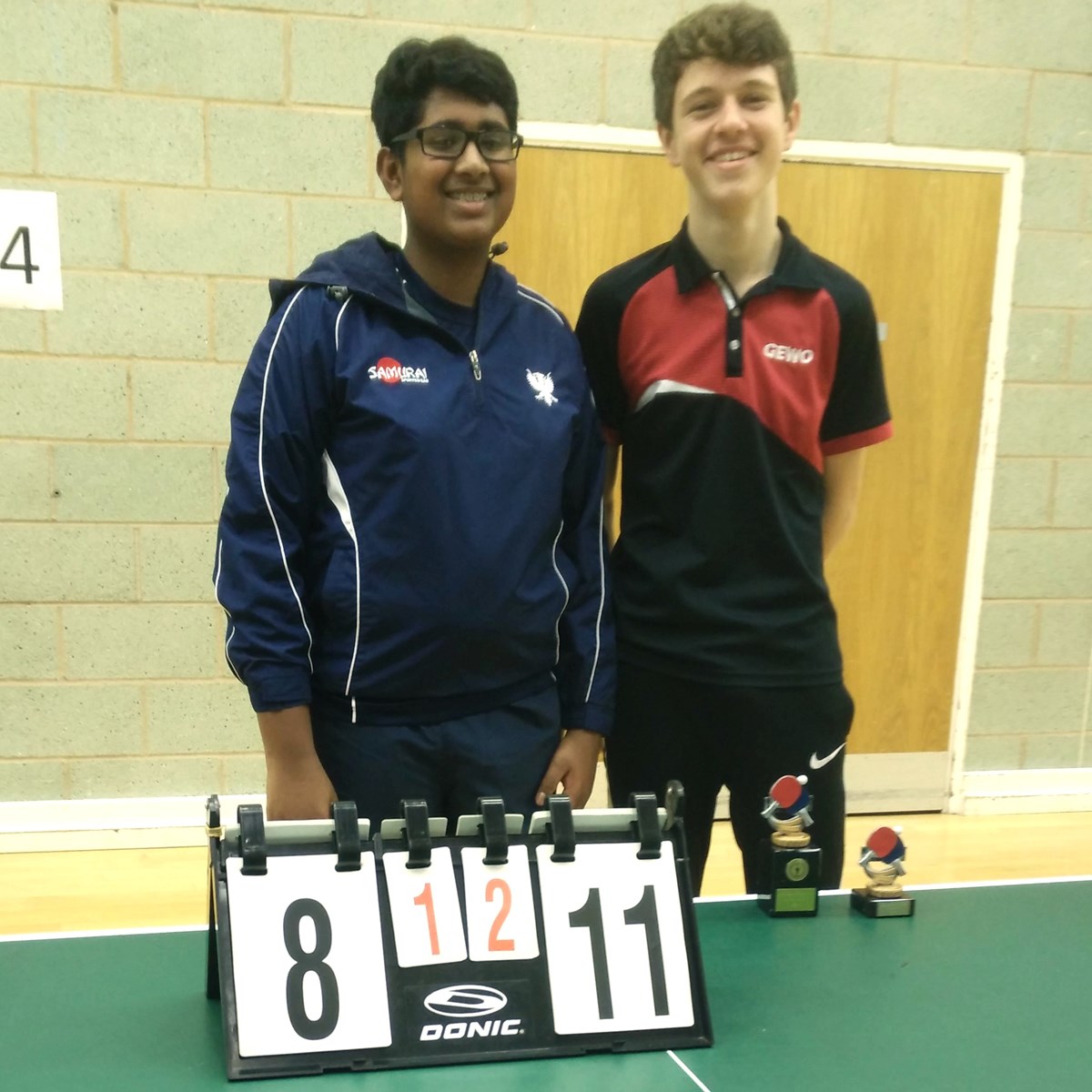 The Under 16 boys competition was full of drama as the semi-finals comprising George Whitley (Bedford Modern), Alexander Smith (Bedford Modern), Joshua Jeganathan (Bedford School) and Kyle Aston (Margaret Rutherford). George and Alexande both won their groups and then played the runners-up from the other two groups, Joshua and Kyle. Playing at the top of his game Kyle beat the No. 1 seed George Whitley 13-11, 11-9, 8-11, 11-7 and Joshua beat Alexander Smith 8-11, 11-8, 12-10, 11-8. In an entertaining final Joshua got the better of Kyle winning 11-7, 12-14, 11-9, 11-8.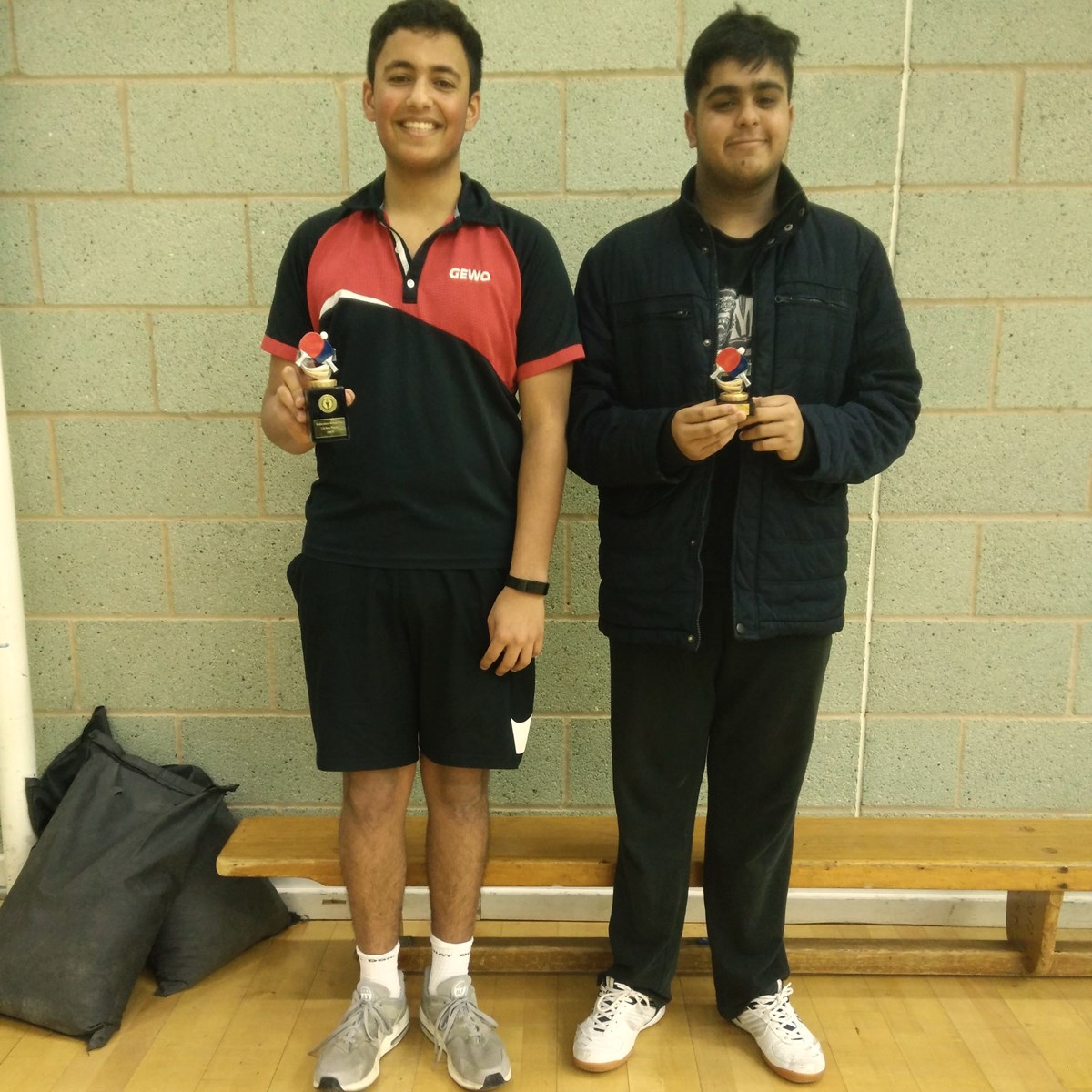 The Under 19 boys title was a round robin event won by the No. 1 seed Ben Reddy (Bedford Modern) with Farhan Kayani (Luton Sixth Form College) in second place.
Author:
John Alsop
via Bedford Table Tennis League
Article Published:
Last Updated: